Trust in our expertise. Your comfort is our top priority.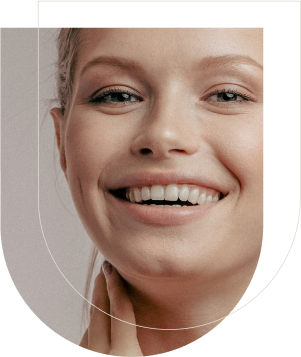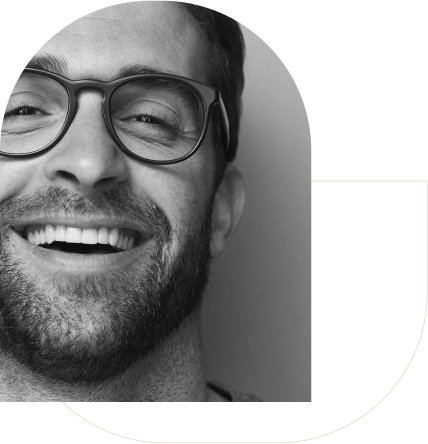 If your wisdom teeth need extraction, you are in safe hands
Wisdom teeth can become problematic for a number of reasons and can ultimately cause swelling and infection in the surrounding tissues or they can become decayed due to difficult access and cause damage to neighbouring teeth.
Depending on a variety of factors, wisdom tooth extraction can be performed safely and simply in the dental chair or can require more complicated surgical intervention. Whatever the case, rest assured you are in safe hands at Horizon Dental.
By first examining your teeth and taking an OPG x-ray, we will be able to clearly advise you on the condition of your wisdom teeth and safely and painlessly perform the extractions, whatever the case may be.
The procedure of extracting wisdom teeth takes between 30-60 minutes depending on the number of teeth and variables specific to each patient.
A standard treatment with nothing to be afraid of
Wisdom teeth and their warning signs
Worried about your wisdom teeth?
Contact us immediately if you are experiencing:
Soreness or swelling around your back teeth
Soreness under the chin and jawline
Early signs of facial swelling
Soreness when opening and closing the mouth or limited range of opening
Recent noticeable bad breath odour or foul taste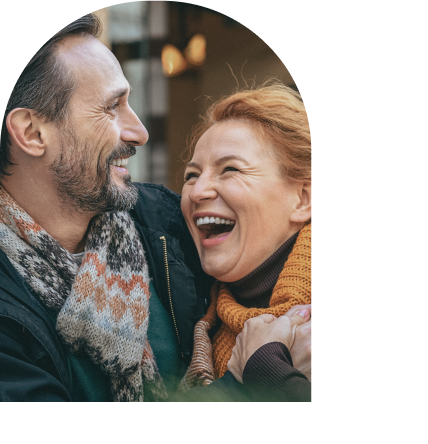 Ready to walk away smiling? Getting your wisdom teeth sorted is easier than you think.