Bespoke design of your dream smile.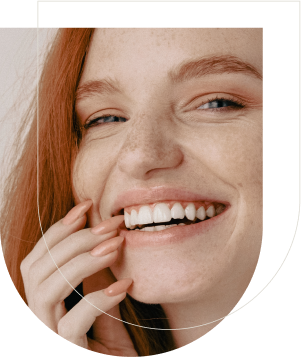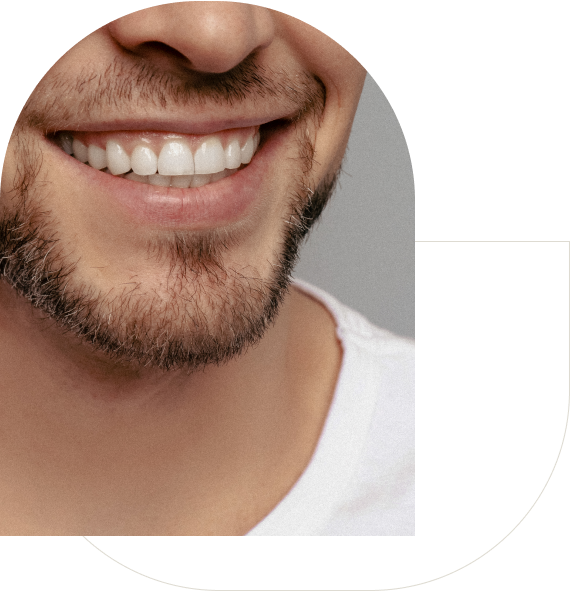 Your new smile driven by design
The process of treating our patients with dental veneers begins with understanding the patients' goals. Are you looking for whiter teeth? Perhaps straighter teeth? Maybe slightly longer teeth? Or perhaps you would like our expert opinion. Whatever the case may be, we take everything into consideration to create a dental veneer solution that is tailored to you.
"One of the best parts of my job is seeing the joy and renewed sense of self-confidence my patients experience after smile enhancement."
The Horizon Smile Design Process
Which treatment is right for you?
During your consultation we will discuss all aesthetic options at length to ensure you end up with the best suited treatment.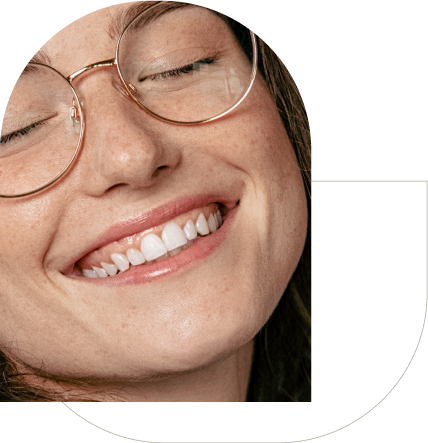 The ultimate aesthetic procedure results in a personalised, natural and highly aesthetic smile. Porcelain veneers are a thin covering made from highly durable ceramics that are bonded directly to the natural tooth. The procedure takes between 2-3 hours. Our expert lab technicians then take approximately 2 weeks to skilfully fabricate the veneers. During this time, patients are fitted with interim temporary veneers.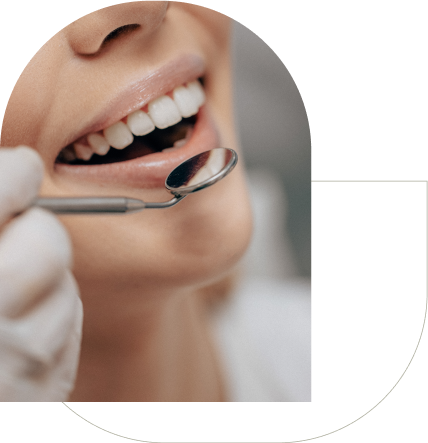 A more cost-effective alternative to porcelain, these resin veneers deliver outstanding cosmetic results in less time. Though they may not last as long as porcelain (5-8 years), the treatment is reversible and often involves no preparation of the teeth or anaesthetic. This treatment is often combined with a prior treatment of teeth whitening to maximise aesthetics. The procedure takes approximately 60-90 minutes.
Why veneers might be right for you
A smile speaks a thousand words
But don't take our word for it. Take a look at our before-and-after images.
If your smile isn't all you wish it was, then veneers might be right for you.
Veneers can resolve aesthetic concerns relating to:
Colour
Cracks
Size
Shape
Alignment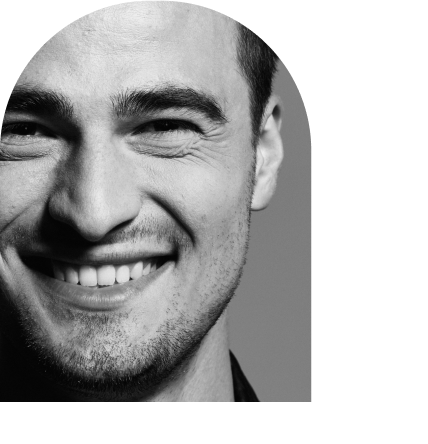 Ready to walk away smiling? Book in with our team to see if veneers are right for you.