Precise, predictable and pain-free.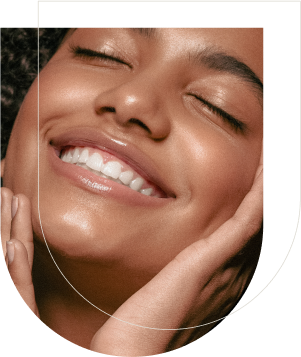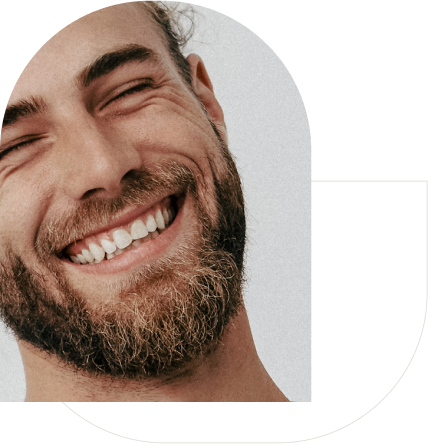 Forget extractions and bad memories
The Horizon Dental standard of root canal therapy is held to the highest order. With a state-of-the-art endodontic microscope, we are able to work with precise magnification and visibility. 
Your comfort is our priority. Our gentle approach ensures that our endodontic therapy and procedures are pain-free. From a patient's perspective, our promise here at Horizon Dental is that root canal treatment is as simple and pain-free as a simple filling. Root Canal treatment starts from $1,200.
Our tried and tested process for root canal treatment
"It's quite normal for patients to feel apprehensive about root canal treatment if it is a new idea. Honestly though, it is one of the easiest treatments to keep a patient perfectly comfortable. Completely painless, highly accurate and no extended chair time."
Something worth smiling about
Whatever it is you're concerned about, we are here to make you feel your best and it starts with a healthy mouth and a natural, captivating smile.
Why root canal might be right for you
Immediate Relief of Symptoms
If an inflamed dental nerve is causing toothaches, a single appointment for root canal treatment will give immediate and effective relief.
Fast Results
Root canal treatments can often be completed in one hour-long appointment.
Avoid Tooth Loss
Root canal treatment allows for the natural tooth to remain in the mouth, avoiding the need for affected tooth extraction and the more costly need for a subsequent implant.
Removal of Infection
By completing root canal treatment the infected nerve canal is completely removed and sterilised allowing the healing of the surrounding tissue.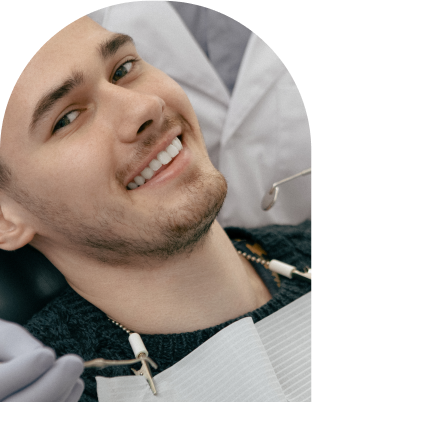 Ready to walk away smiling? Book in with the premium root canal specialist to see if a root canal is right for you. We provide quality service to help you alleviate severe pain from tooth infection at a reasonable root canal cost.