When fillings won't suffice, ceramic crowns offer the ultimate restorative alternative.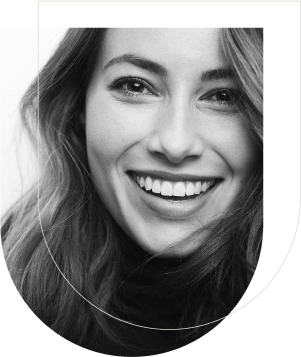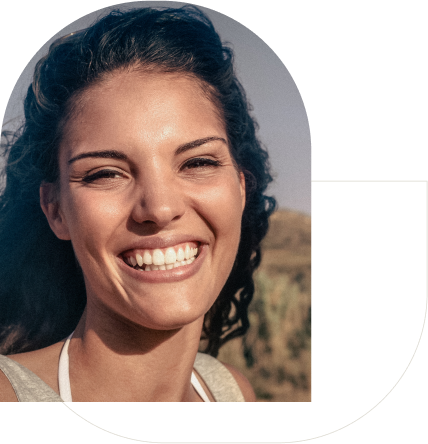 All you need to know about dental crowns
Dental crowns are ceramic protective shells that fit over and bond to a prepared tooth with extreme precision and accuracy. 
Crowns are highly aesthetic and have excellent structural integrity, which is otherwise unachievable with conventional composite resin restorations.
There are a variety of different ceramics to fabricate a crown including e.max, Cerasmart and zirconia oxide. The choice of material will depend on individual factors surrounding the case. We are able to fabricate and fit crowns on the same day through the use of our digital scanner and our in-house milling unit
Impeccable Aesthetics
The shape, colour and lustre of your dental crown are expertly incorporated by our technicians so as to perfectly harmonise with your surrounding teeth.
Strength & Longevity
The strength and structural properties of a crown mean that our patients have peace of mind for decades to come.
Comfortable & Hygienic 
The perfect fit of a crown means you will soon forget it's even there. Enjoy flossing and cleaning with ease.
Same-Day Results
Our in-house milling unit means that we are often able to insert crowns in a single dental crown procedure session.
Comfortable & Painless
Thanks to our digital scanner, there is no need for impressions and fitting is completely painless.
"If a tooth requires a moderate to large restoration or if it is damaged with excessive wear or cracks, there is truly no better or more reliable restorative option than a dental crown."
Something worth smiling about
Whatever it is you're concerned about, we are here to make you feel your best and it starts with a healthy mouth and a natural, captivating smile.
The best restorative solution for your teeth
For best long-term solutions for teeth restoration, Crowns are the ultimate treatment, as they can:
Restore teeth to optimal form and function and prevent future decay.
Reinforce teeth that have been fractured, worn or cracked.
Enhance the appearance of teeth with outstanding aesthetics.
Protect teeth from heavy biting forces and further deterioration with strong structural properties.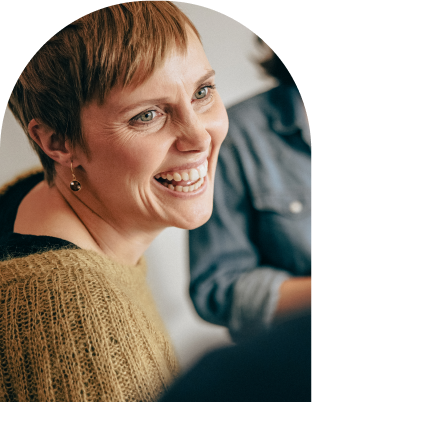 Ready to walk away smiling? Book in with our team to see if crowns are right for you.