Nitrous oxide, oral sedatives and more, all at our fingertips.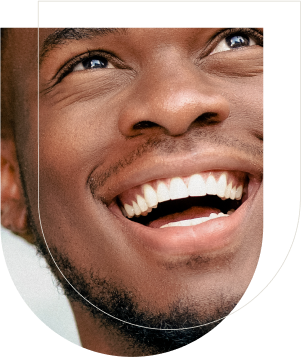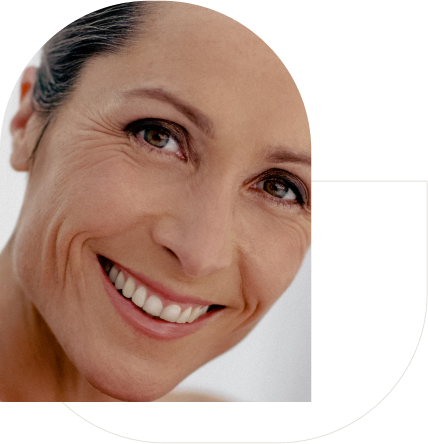 Your appointment will float by
If the thought of visiting the dentist makes you a little nervous – don't worry you're not alone. Dental anxiety is quite common. The good news is you're in the right place. Treating anxious patients is our speciality and we pride ourselves on gaining the trust of every patient that walks through our doors.
Your comfort is our top priority and if preferred, we can administer nitrous oxide (happy gas) during appointments. Nitrous oxide is an extremely safe and effective sedative. You can also lie back and enjoy your favourite Netflix show on our ceiling-mounted TV with noise-cancelling headphones during your dental procedures and dental treatment. You'll soon forget that a trip to the dentist ever bothered you.
With just a little comfort management, we can get your oral health back on track.