The ultimate alternative to traditional braces. Inconspicuous, convenient and affordable.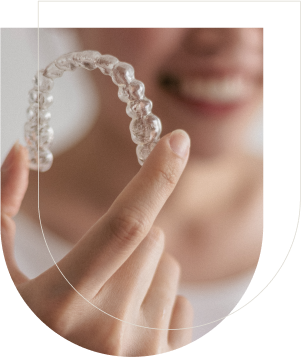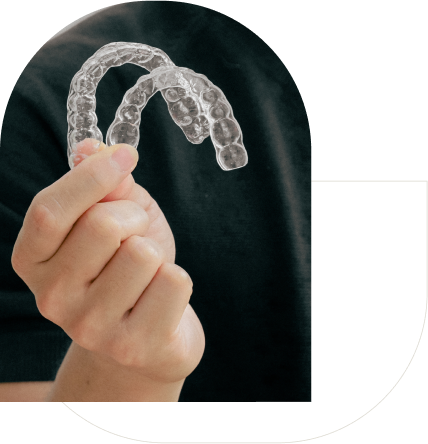 Get on with life while straightening your teeth
Invisalign is a true masterpiece of engineering and design with over 8 million patients successfully treated worldwide and 15 years of refinement in the technology, predictability and capability.
Combine that with our expertise and extensive Invisalign experience here at Horizon Dental and you are guaranteed to love the result. We are proud to offer some of the most competitive Invisalign pricing in the market.
Invisalign straightens your teeth by application of constant, gentle and controlled pressure with a series of clear aligner trays. These aligners are fabricated individually for each patient with extreme accuracy. The number of aligners can vary from 3-25 (or even more) depending on how much movement is planned.
Each tray is worn for 10 days and throughout the course of your treatment, we monitor how your teeth are tracking every 6-10 weeks with a quick 15 minute appointment.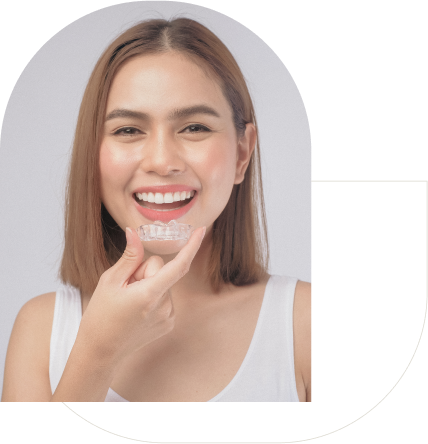 The Horizon Dental Process
"Invisalign is the perfect solution for busy everyday people. I love the convenience and the subtlety, and my patients are thrilled with the results."
Something worth smiling about
Whatever it is you're concerned about, we are here to make you feel your best and it starts with a healthy mouth and a natural, captivating smile.
The advantages of Invlisalign
Compared to traditional metal braces.
Discreet
Invisalign retainers are virtually invisible. You'll easily forget they're there.
Removable
You won't have to change what you eat or how you eat it.
Hygienic
With no metal wires in the way, you can continue brushing and flossing as usual.
Timely
Fewer consultations mean less time spent in the chair.
Gentle
No sharp wires means no cuts or soft tissue damage.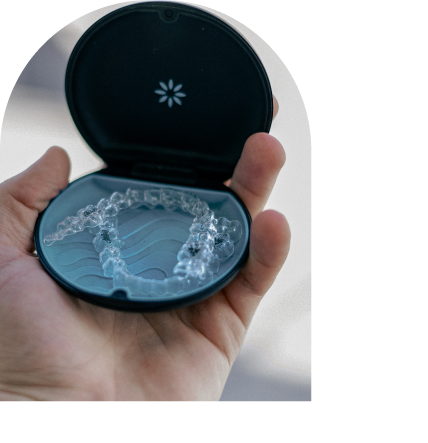 Ready to walk away smiling? Getting straighter teeth with Invisalign is simpler than you think!