Simple, safe, free from sensitivity, with truly stunning results.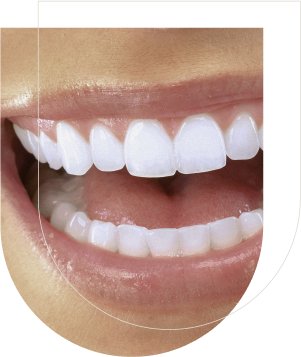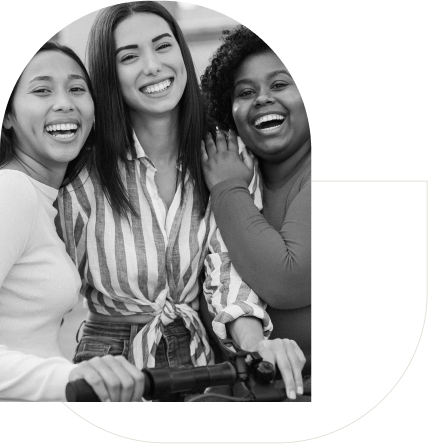 The best results at the best price
Horizon Dental uses the industry's leading technology for in-chair laser whitening. The professional dentists teeth whitening process takes approximately 90 minutes, offers little risk of sensitivity and results in significant improvement in tooth shade for whiter teeth and a brighter smile for up to two years.
Experience the difference of SmartBleach Whitening System with KTP Laser Activation
Unlike other popular in-chair teeth whitening systems that use ultraviolet light activation, the use of the KTP laser in conjunction with SmartBleach's formulated whitening gel allows for a more effective whitening teeth procedure and is capable of improving even the most stubborn teeth discolouration.
The use of the KTP laser also allows for localised and controlled gel activation, meaning that certain teeth can be targeted specifically if required to ensure a more uniform final result.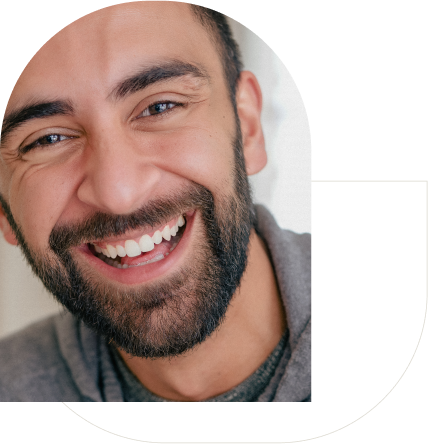 The benefits of in-chair laser teeth whitening treatment
"Laser whitening is the most broadly effective method to whiten teeth. There are many patient-specific situations where other popular systems will have insignificant effects. That is why we have so many patients come to us for this procedure."
Something worth smiling about
Whatever it is you're concerned about, we are here to make you feel your best and it starts with a healthy mouth and a natural, captivating smile.
The advantages of laser whitening
It's never been easier to improve your confidence.
Our laser teeth whitening procedure is:
Safe

Non-invasive

Painless

Gentle on enamel
Protective of gum tissue
All done in one appointment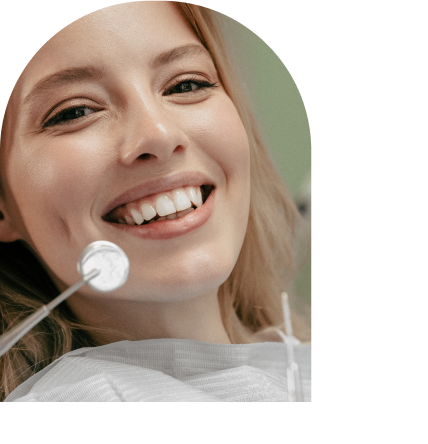 Ready to walk away smiling? Book in for a renewed smile with laser whitening.