Seamlessly restoring teeth to form and function.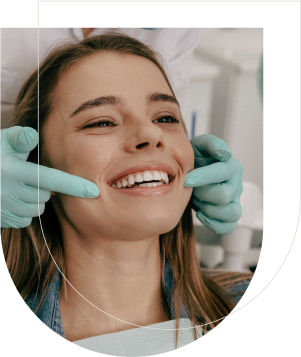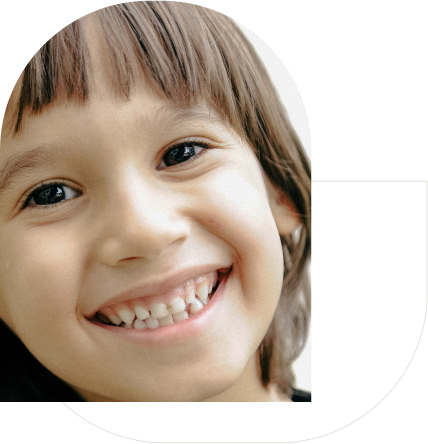 Stop cavities in their tracks
Cavities can develop in teeth for a variety of reasons and often begin between the teeth hidden from view. For this reason it is important to update x-rays every two years to monitor for early signs of tooth decay and review the overall health of your teeth.
If a dental filling is required, rest assured that we will restore your teeth with precision, care and with your comfort as the highest priority.
We primarily use composite resin with a sequence of bonding agents that ensure no sensitivity and excellent longevity. Your fillings will be precisely shade matched to your teeth so that they are indistinguishable from your natural tooth.
When larger fillings are required we will often elect to place ceramic fillings in the tooth for better longevity and structural stability. Through the use of our digital scanner we are able to accurately measure your tooth and fabricate a long-lasting ceramic filling to restore your tooth to perfect function.
The benefits of dental fillings
Something worth smiling about
Whatever it is you're concerned about, we are here to make you feel your best and it starts with a healthy mouth and a natural, captivating smile.
Experience the Horizon Dental difference
Painless Local Anaesthetic
We use topical anaesthetic, temperature regulation and needle free jet injection technology to ensure maximum comfort.
Relaxation Techniques
With ceiling-mounted television screens, during your appointment you have the option to zone out to your favourite Netflix show with noise-cancelling headphones.
See the Results
At the conclusion of your appointment we will show you the before and after photos of your teeth.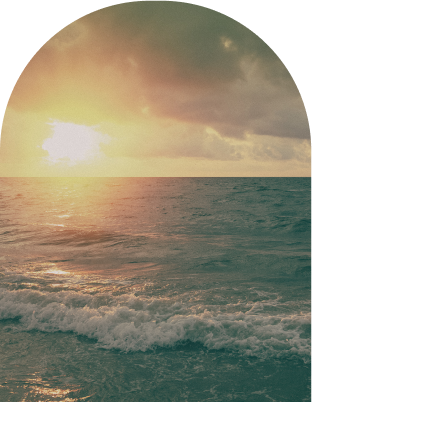 Ready to walk away smiling? Chat with our Sydney CBD Dentist team to see if fillings are right for you.