Prevention is better than cure. Keep your mouth healthy and keep dentistry simple.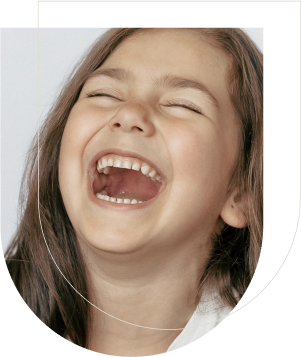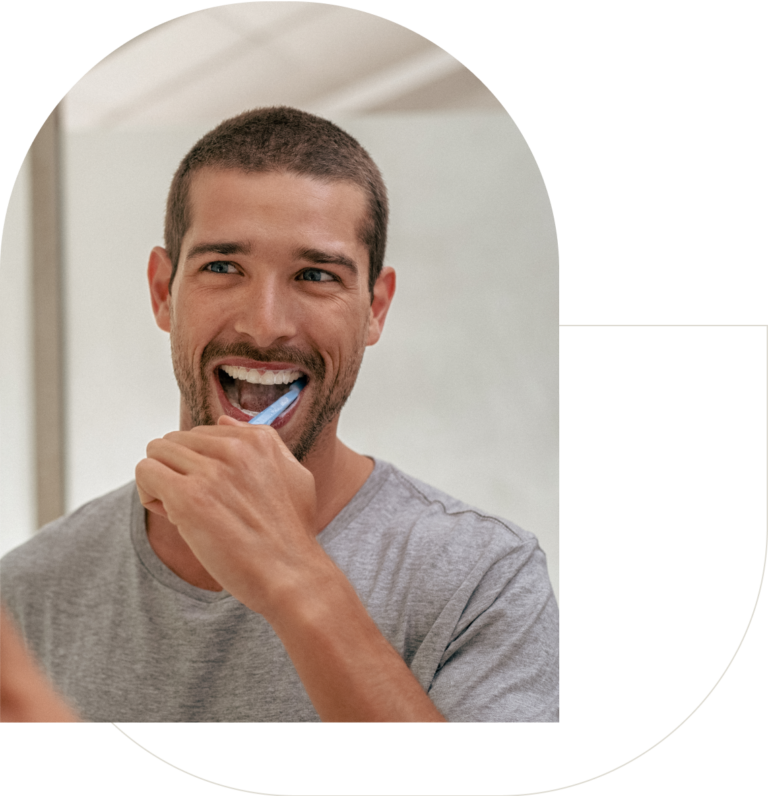 When it comes to your teeth, a little maintenance goes a long way
At Horizon Dental you can finally look forward to a checkup. Sit back, relax and know you are in safe hands.
We pride ourselves on making your dental visit truly enjoyable. From a complimentary beverage in the waiting room, to zoning out with noise cancelling headphones and watching the ceiling-mounted TV while we get to work on your teeth, every detail is important for us to make you feel at ease.
We will carefully check your teeth with x-rays and a clinical examination, followed by a thorough clean and application of high concentration fluoride. If any treatment is required, we will present all options to you with clarity and complete transparency of costs.
We can't wait to see you for your dental health check up and cleaning.
Comprehensive routine care that feels like a trip to the salon
"Almost all large scale dental treatments begin as small and easily preventable problems that can be completely resolved with minor and often non-invasive treatment."
Something worth smiling about
Whatever it is you're concerned about, we are here to make you feel your best and it starts with a healthy mouth and a natural, captivating smile.
It can often be a surprise how much of an impact a routine dental checks can have. A lot of patients are unaware that we can help treat many different issues that they previously hadn't considered.
We can help with:
Treating bad breath
Treating cold sores
Treating snoring
Treating sleep apnea and improving the quality of sleep
Treating bruxism (teeth grinding)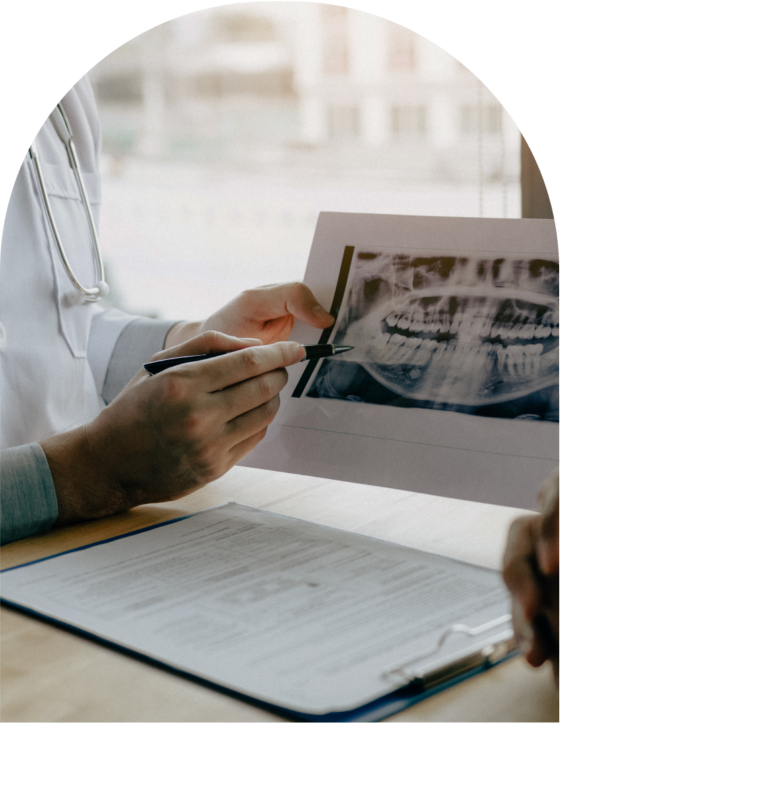 Ready to walk away smiling? Getting general dentistry in Sydney is easy. Simply contact our team and we'll set it up.