Bringing together the science and art of dentistry with a passion for providing an amazing patient experience, at an affordable price.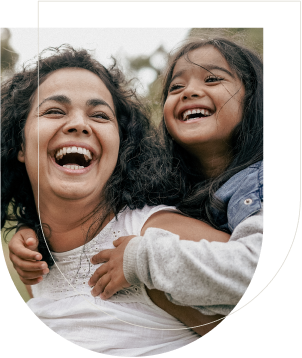 Your smile is one of your best and most unique features. It is so much more than just a facial expression. It is a big part of what makes you who you are.
A natural and captivating smile is inspiring and uplifting. It is the easiest part of someone to remember and the best place to start a conversation. Smiling with confidence allows us to feel and be our best.
Designing a smile for our patients is an intricate process, but at the heart is our understanding that every patient is unique and their smile is an extension of who they are.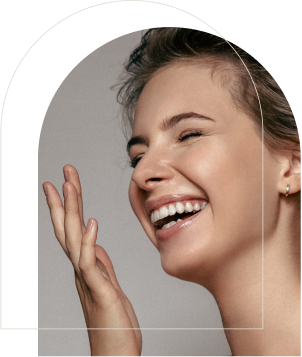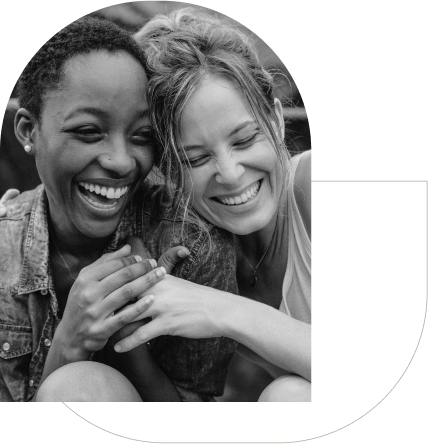 5,000 Smiles and Counting
We have a long-established and deep understanding of how to comprehensively provide dental treatment and care for our patients and make their experience at their local Sydney dentist enjoyable. Making people feel their best is who we are.
Comprehensive Range of Treatments
Something worth smiling about
Whatever it is you're concerned about, we are here to make you feel your best and it starts with a healthy mouth and a natural, captivating smile.
I have been a patient of Dr David Kozor for my Invisalign treatment and have always felt well looked after. Dr Kozor is a knowledgeable and professional dentist. The practice looks amazing after renovations. Can definitely recommend.
Took me a while to find a dentist after returning from NY. Horizon Dental is freshly renovated, with super clean rooms, and Dr David Kozor was excellent - welcoming, knowledgeable, and skilled.
Outstanding level of service from Mark. Nothing was too much trouble, and he even took the time to fix another dentist's previous work unrelated to his services. Wholeheartedly recommend Mark to anyone looking for a top quality and professional dentist
My whole family has been visiting Dr Dennes for years. We have all received excellent treatment every time. Dr Dennes has a calm and professional manner, he uses up to date technology, and the surgery is absolutely spotless. The staff are super friendly and accommodating. I would HIGHLY recommend this practice. If I could give 10 stars I would!
I was treated by Dr. David Kozor. Great service, latest technology, excellently professional demeanour, and flawless results. Highly recommended.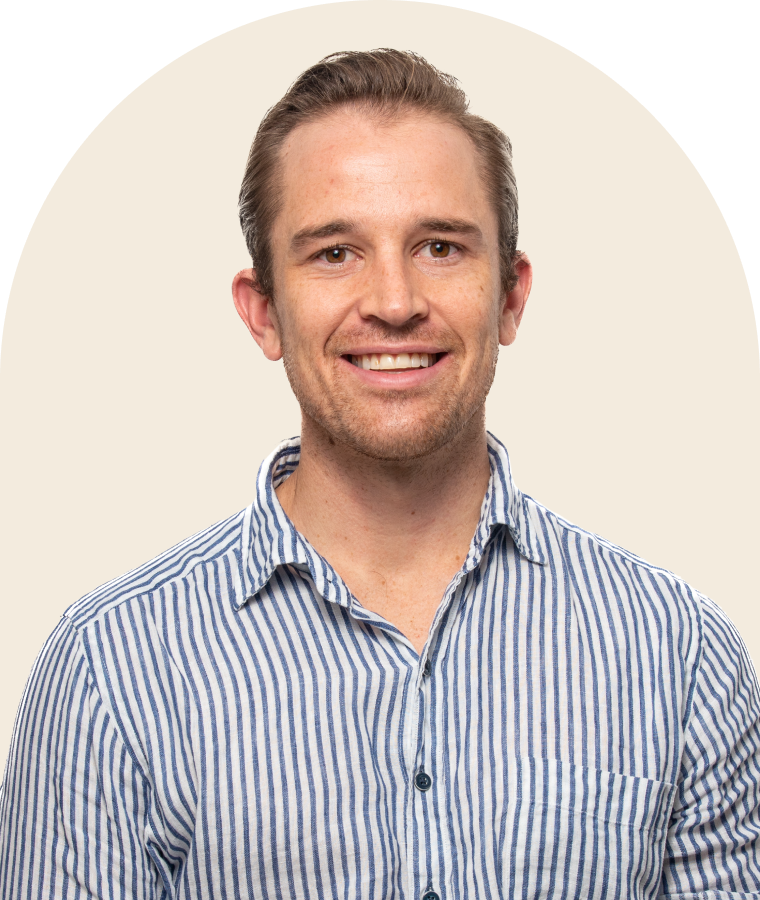 To David, exceptional dentistry is a combination of two equally important foundations. It involves excellent clinical skill and the ability to facilitate an outstanding patient experience.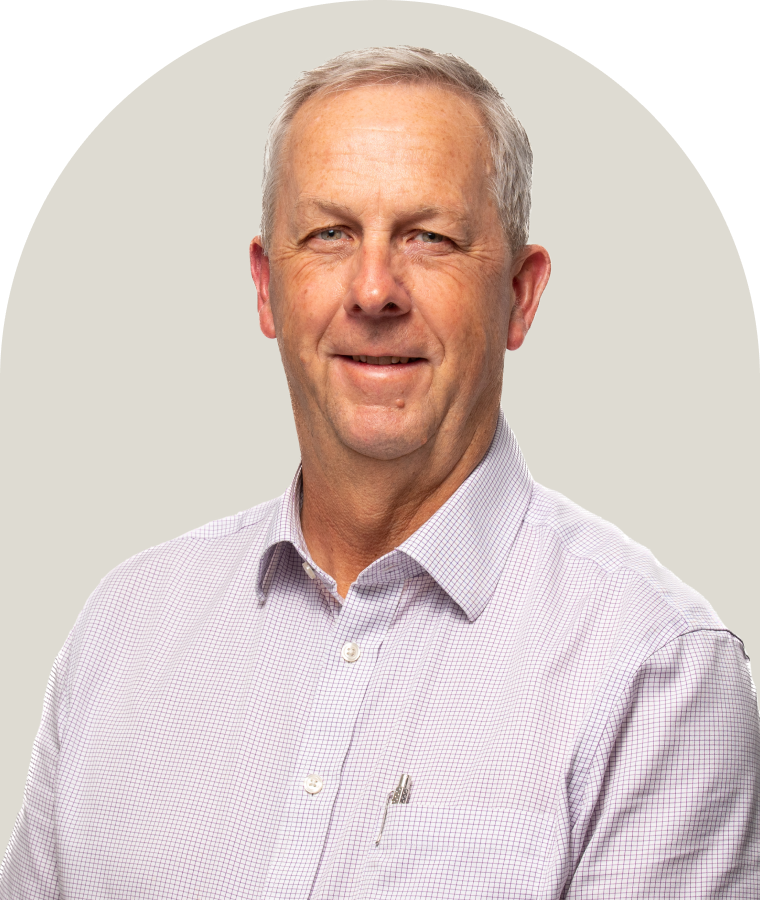 Mark has been practising dentistry in Sydney since 1983. He is just as enthusiastic about quality dental care today as he was when he first graduated from the University of Sydney.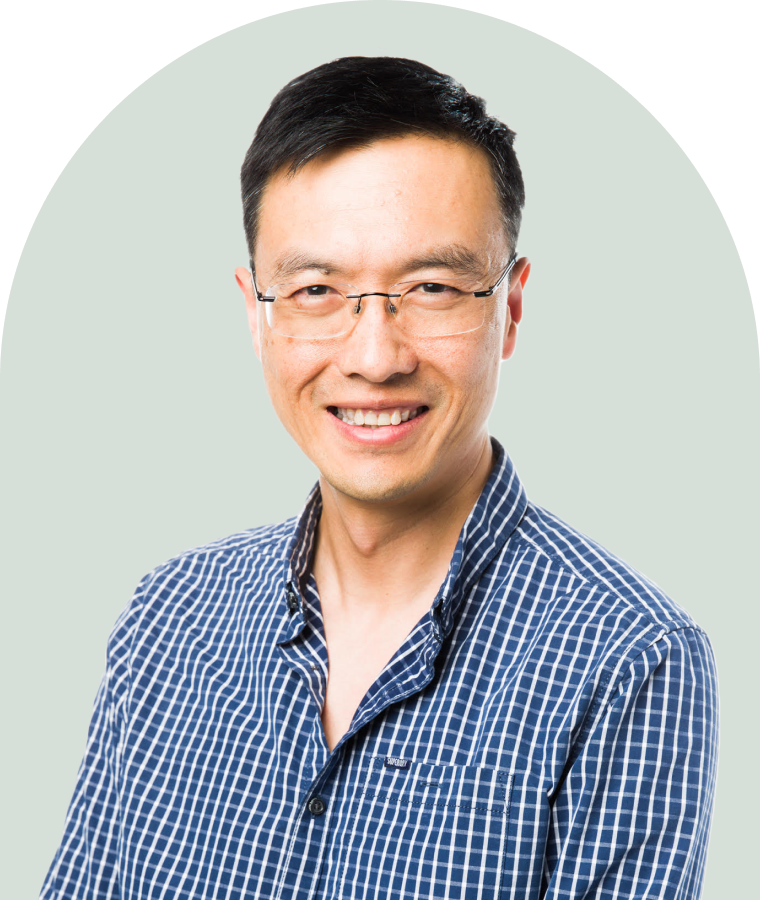 Kenny is particularly interested in how cutting-edge technology can be used for dentistry and beyond. Kenny ensures the clinic stays at the forefront of the latest in dental innovation.